Over One Million Packaging Components Cleared from Warehouses
The three photos show items that had become surplus/excess inventory for various companies.  Rather than discard them, McKernan Packaging was able to pay for these items and the cost of freight to move them to the McKernan Warehouse.
These items represent the diverse, but high-quality, types of closures McKernan often buys.  We were able to purchase over 500,000 of the disc-top closure, over 100,000 of the lotion pumps and over 400,000 of the trigger sprayers. That's over one million closures that were Precycled. Think of all the warehouse space we cleared!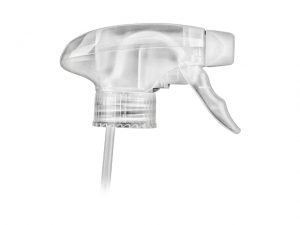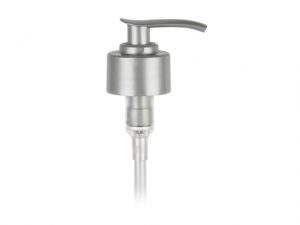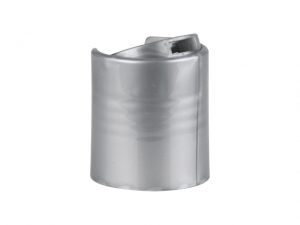 Not only have we helped these companies recover warehouse space, but we helped them recoup at least some of their investment, as opposed to paying someone to take these items to a landfill.
This is just one of the many everyday examples of how McKernan Pre-Cycles!  For more information, call one of our Surplus Specialists at 1-800-SURPLUS (787-7587) or fill out the form on this page.