A Nail Polish Set Created from Overstocked Packaging
Three items had become surplus/excess inventory at two different companies.  Rather than discard them, McKernan Packaging was able to pay for these three items combine them into one complete set.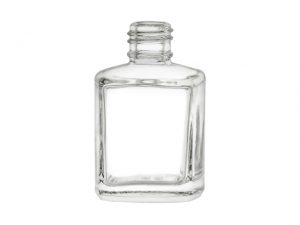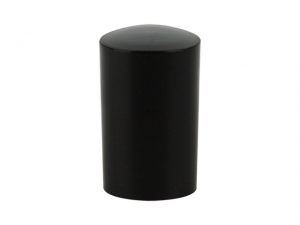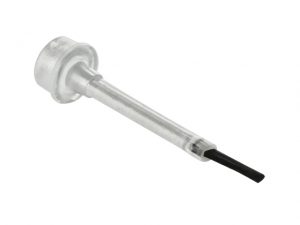 The first item is a surplus glass nail polish bottle that we purchased from one company. The other two items are a surplus nail polish closure and a matching brush that we purchased from one company. As it happens, all three pieces are a perfect match, and McKernan now has these in inventory for purchase by other companies that can use items like these.  There are enough individual pieces to make 275,000 sets (cap, brush and bottle).
The companies we bought these items from have now recovered space in their warehouse and have recouped at least some of their investment, as opposed to paying someone to take these items to a landfill. Plus McKernan also paid the cost of freight to move them to the our Warehouse. 
This is just one of the many everyday examples of how McKernan Pre-Cycles! For more information, call one of our Surplus Specialists at 1-800-SURPLUS (787-7587) or fill out the form on this page.