Sell My Surplus – Bottles, Caps, Sprayers, and More!
Are you sitting on unused packaging? If you are, you're in luck. We buy surplus! Sell us your unused and unbranded surplus and free up valuable warehouse space. Even better, earn back some of your initial capital. Our Precycling program is easy, and our friendly staff will help you through the process. We give you a quote, and in no time, your excess packaging is gone.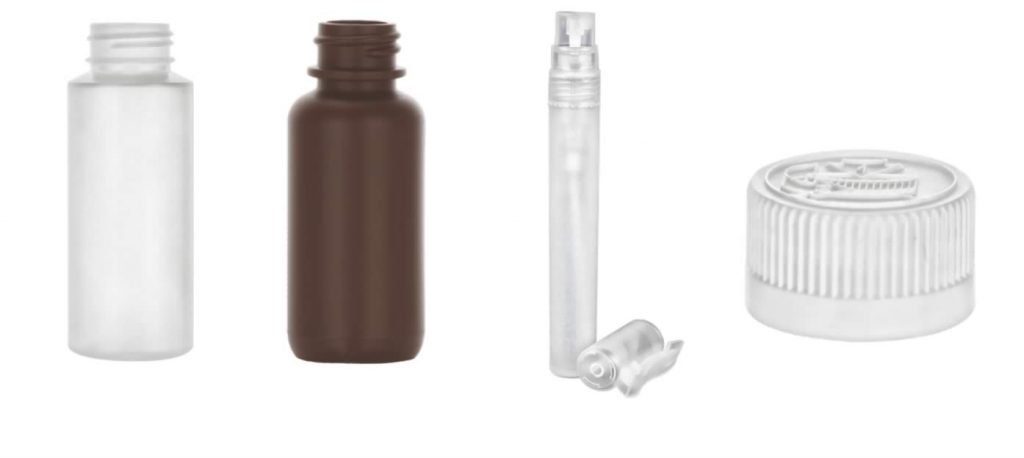 The items shown above represent the diverse, but high-quality, types of packaging McKernan often buys. We were able to purchase over 315,000 of the plastic cylinder round bottle, over 367,000 of the boston round plastic bottle, over 45,000 of the pocket sprayer set, and over 142,000 of the child resistant closure. That's over 869,000 pieces of packaging that we were able to repurpose and put back into the market. Think of all the warehouse space we cleared!
We also pay freight, so you don't have to worry about moving your surplus over to our warehouse. There are so many perks to our Precycling program. Just call us at 1-800-SURPLUS (787-7587) and sell your surplus to McKernan today!