Liquidate dispensing closures, trigger sprayers, bottles and more! The photos below represent some of our  Surplus Packaging success stories. Rather than discard or recycle packaging, McKernan was able to buy these items and more from various companies. This helped them to recoup some of their initial investment.  In addition, McKernan also pays for the cost of freight.
This method of buying and repurposing packaging into the marketplace is called Precycling. When you Precycle with McKernan, you are not only making a smart business decision, but one that's good for the environment as well.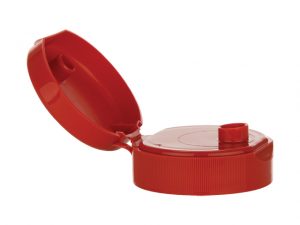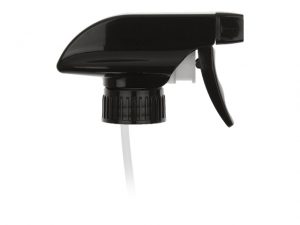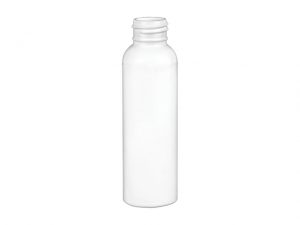 This is just one of the many everyday examples of how McKernan Precycles packaging components!  McKernan PRECYCLING®, which is pre-consumer recycling, buys unused, unbranded excess/surplus inventory.  Plus, McKernan pays for the freight to move it out of your warehouses, saving even more. McKernan is an environmentally responsible and smart solution to scrapping or traditional recycling.
For over 60 years, McKernan Packaging Clearing House has helped businesses recoup their costs associated with surplus inventory by purchasing unused and unbranded packaging components.
Liquidate your surplus packaging and get cash for your unbranded/unused, surplus packaging such as:
Plastic Bottles • Metal Bottles • Glass Bottles • Jars • Tubes • Aerosol Cans • Caps • Container Lids • Continuous Thread Caps • Dispensing Caps • Metal Caps • Overcaps • Sprayers • Crimp Sprayers • Fine Mist Sprayers • Garden Sprayers • Regular Mist Sprayers • Triggers • Pumps • Tins and so much more!
The process is simple you can receive an offer within 24 hours after receiving your samples.
When you need to clear inventory, call McKernan at 1-800-SURPLUS. We will pay cash for your surplus inventory. Plus, when you accept our offer, we will coordinate the shipping and pay all freight costs to move them out of your warehouse!