Wondering if your excess packaging is something we would buy?
Call us to find out! If you're sitting on bottles, jars, closures, sprayers, pumps or any other kind of packaging, we want to hear from you. We will buy your surplus, which gives you extra cash and extra warehouse space.
Below are some examples of Surplus/Excess packaging items that we were able to clear from various warehouses. We were able to buy over 970,000 pieces of all of the products shown below!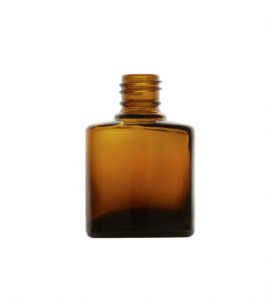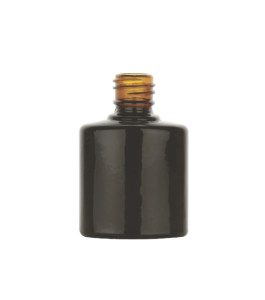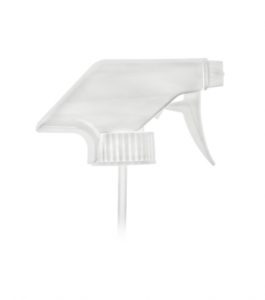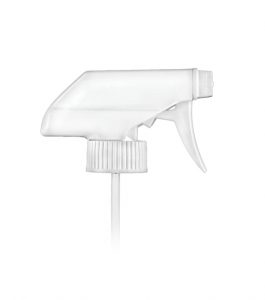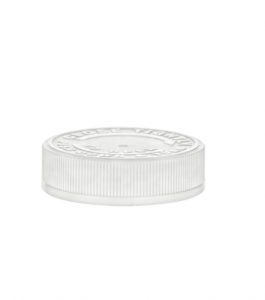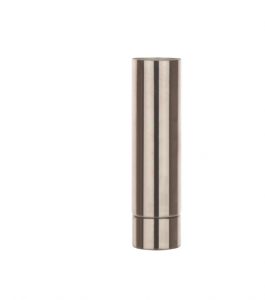 These items represent the diverse, but high-quality, types of packaging McKernan often buys. As with all companies that we buy Surplus Packaging from, we were able to help these companies to recoup some of their initial investments. Rather than discard or recycle their packaging, McKernan pays for these items and the cost of freight. Our Precycle method of buying and repurposing packaging into the market place is not only a smart business decision, but good for the environment as well.
Speak to one of our Surplus Specialists at 1-800-SURPLUS (787-7587) or fill out the form on this page for more information.